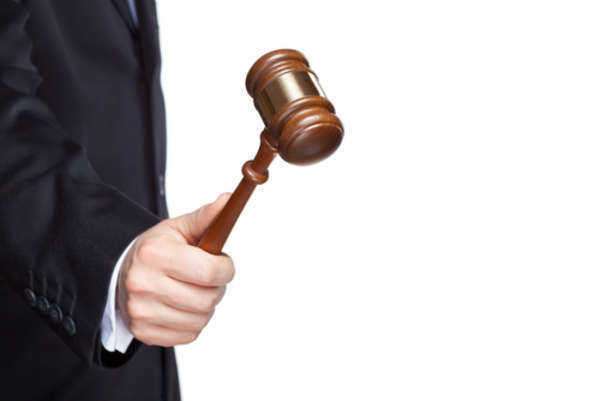 Lawsuit settlements are resolutions made by the contending parties in a court case; often a lawsuit comes about because an individual believes that he or she has been wronged in some fashion.
When this occurs, legal action can be taken in the form of a lawsuit; this is where the proper paperwork is filed and a formal claim is made against an individual. In a lawsuit, the plaintiff, who is the person making the claim, will often seek some type of compensation; this is often a payment of money for damages or fees accrued because of the other party.
When a lawsuit occurs, if both parties are vehemently stating that they are in the right, this issue can go to court and be battled out through the legal system. However, if the legal counsel of the defendant looks over the evidence provided against the defendant, and the defendants own argument, they can advise that the individual should seek lawsuit settlements.
Lawsuit settlements can be done during any juncture of a trial; what happens is with lawsuit settlements is that both parties come together to negotiate a fair settlement deal. Often, the plaintiff's side will negotiate the terms that they want and the defendant's counsel can help match them.
Lawsuit settlements are the preferred option regarding high-profile lawsuits and lawsuits in which the media has taken a vested interest in. Furthermore, lawsuit settlements are a preferred option by many in the legal system because they expedite the compensation process.