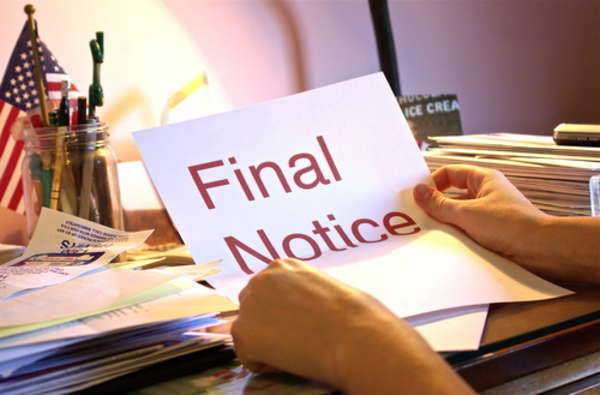 When considering a debt settlement, there are various options that one can take. There various debt settlement programs and companies that dedicate their efforts in offering debt settlement services. A debt settlement program that is initiated through a debt settlement company will usually require that the debtor provide for lump sum cash to be furnished. However, due to the nature of what will usually incite a debt settlement, a lump sum cash payment will usually be hard to come by on behalf of the debtor.
Therefore, debt settlement programs can either allow for the debtor to save and collect funds for a certain amount of time in order to provide for such a payment. Another option will be a debt settlement program that requires a third party trust account where the funds will accumulated over a period of time. These kinds of debt settlement programs can help reduce the debt as much as fifteen cents on the dollar. This allows for an overall reduction of the debt of up to 50% in many cases, because a lump sum cash payment is to be made at the end of a pre- determined time period.
A debt settlement program can also be initiated by the debtor him/herself, in where the individual will personally deal with the creditors and manage for an arrangement for a debt settlement program. This will allow for the debtor to save money in terms of fees that debt settlement companies may charge. However, debt settlement programs negotiated by the debtor will almost always involve a lump sum payment, and usually a payment plan debt settlement program is not an option.