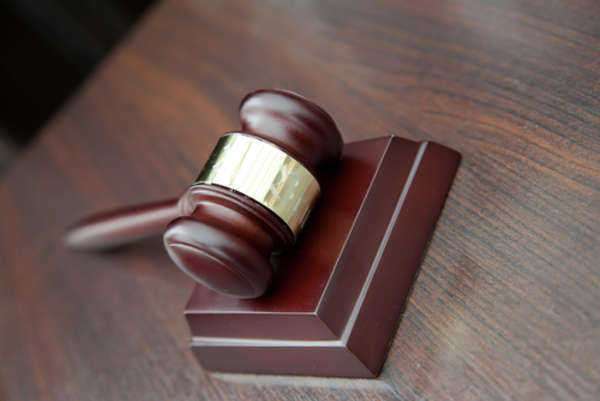 An expert witness or professional witness is an individual who testifies in a court case. The witness is classified as an 'expert' because the individual possesses a specialized knowledge that pertains to the particular subject matter involved in the case.
The expert witness, by virtue of experience, educations, training, or skill will display an acute knowledge of a particular field or subject that pertains to the court case. As a result of this knowledge, the court will value the expert witness's opinion more sufficiently; the knowledge that these individuals possess is considered 'special' and more exacting than the average citizen.
The court system, and those involved with the underlying case will legally rely upon the expert witness's specialized knowledge to offer an opinion in regards to the evidence or facts within the court case. The expert opinion will be used an assistance to deliver factual evidence which expedites and elucidates the verdict.