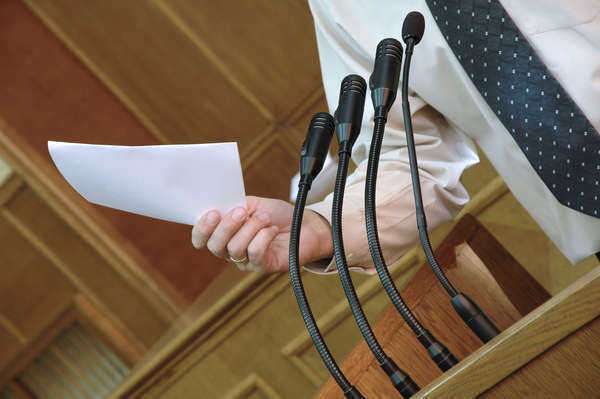 When an individual is named in a civil complaint, he/she will be required to respond to the complaint. Generally, civil complaints will contain an associated date by which the recipient must reply. A civil complaint will detail all counts for which an individual is being accused. He/she must respond to each count detailed within the civil complaint.
When responding to each count, an individual must state whether he/she is guilty or innocent of the allegation. In the event that an individual admits to an allegation, he/she will have an opportunity to defend him/herself against the accusation. For instance, he/she may claim that the plaintiff who filed the lawsuit was to blame for the incident or situation in question. In addition, he/she may attempt to discredit the lawsuit by detailing the laws and regulations that the plaintiff failed to adhere to when filing the civil complaint. If you need legal advice and assistance, contact a civil lawyer.
Trial law has additional information regarding civil and criminal trial proceedings, including motions, orders, and appeals.