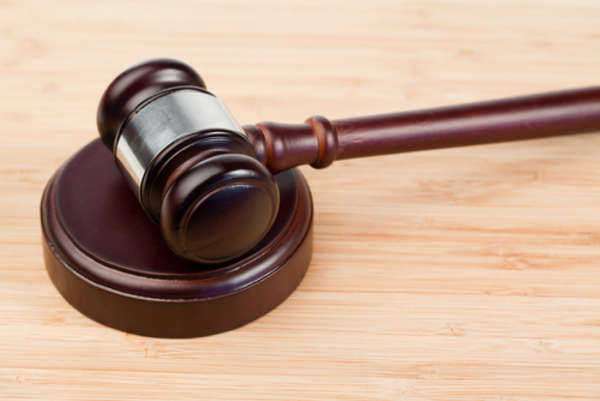 In the United States, a judge may function on a local, state, or federal level. There are a variety of different jurisdictions in which a case may be tried, depending upon the crime and where the offense was committed.
If an individual has committed a federal offense, he/she will be tried in a federal court. In addition, the location at which the crime occurred and the individuals who were involved in the crime may determine who has jurisdiction over the case. A federal judge is a judge who oversees cases in a federal court. The majority of judges in the United States are employed in state or local courts. In order to become a federal judge, an individual must have extensive experience acting as a judge, and demonstrate superior values and judgment. Federal judges have authority over cases.
In is the responsibility of the United States' President to appoint federal judges. Once the President has selected his desired federal judges, the U.S. Senate must approve these selections. The Constitution of the United States outlines the regulations for appointing federal judges.
Within the United States, there are three primary levels within the federal judicial system: district courts, appellate courts, and the U.S. Supreme Court. Federal judges are appointed to operate in each of these types of courts. Being appointed to serve on the Supreme Court is the highest honor for a federal judge. When a federal judge is appointed by the United States' President, he/she is selected to serve a life term.
Comments
comments