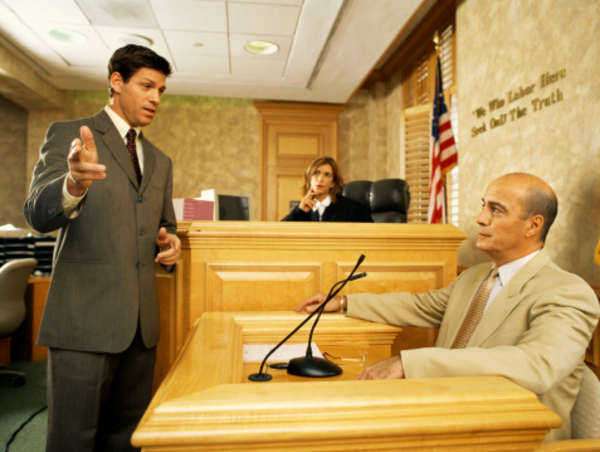 All criminal cases and serious civil cases require the participation of three fundamental individuals in the scope of law. The judge, the counsel for the accused, and the counsel for the prosecution make up the essential cogs of the legal system. The absence of any of the above legal representatives would necessitate a faulty trial and an incomplete justice system.
The prosecution represents a critical stage in the criminal justice system and serves multiple functions throughout the criminal process. The prosecution is the side of a legal dispute that attempts to prove the wrongdoing of the defense team. To effectively prosecute the defending party the prosecution team will investigate the case in question, plead bargains, and question jurors and witnesses. The prosecution team is comprised of legal representatives; the team uses the scope of law as its foundation and the facts associated with the case as their legal strategy.
The main role of the prosecution team is not merely to convict the defendant, but instead to uphold the legal system and the justice of the particular jurisdiction or country where the act was committed. To uphold the legal system, the prosecution team must respect and uphold the governing laws of the particular jurisdiction or community. While enforcing the laws, it is crucial to understand that the obligation of the prosecution is to protect the innocent party and convict the guilty, while maintaining the rights and well-being of the public.
Comments
comments