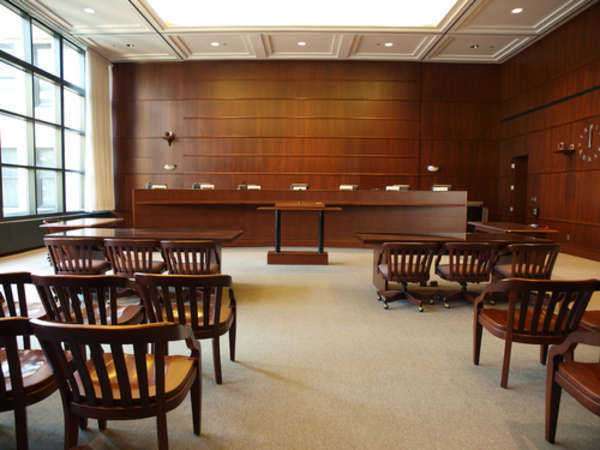 Many websites offer an expert witness directory for the use of those who are looking to find an expert witness to help support their court cases. An expert witness directory might include many experts, separated according to the topic on which they are expert, including computer experts, automotive experts, document examination experts, medical experts, investigative experts, and more. An expert witness directory is thus a valuable tool, particularly in the case of civil trials, when an individual may be able to sway the jury to his or her side of the case with expert witness testimony.
An expert witness directory is not generally of great value in a criminal trial, as the lawyers involved in either side of the criminal trial will likely have access to a list of individuals who can provide expert witness testimony that they might have accumulated throughout their careers, and they will be certain to know and have vetted the individuals giving expert witness testimony before bringing them into trial, instead of just finding them on an expert witness directory and using them straight from there.
In general, any expert contacted from an expert witness directory should at least be research somewhat more, separately from the expert witness directory. This is simply to ensure that expert witness testimony taken from an expert from an expert witness directory will be accurate and useful for the case as a whole, and cannot easily be overturned by proving the lack of expertise of the person in question.
Comments
comments