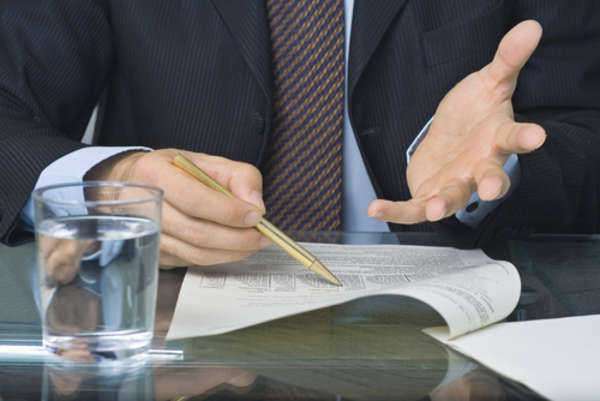 An expert witness is an individual who is commissioned to deliver testimony in a court proceeding; the testimony delivered by an expert witness is directly-related to a field in which the expert witness is believed to have expertise.
Expert witnesses can be commissioned by both the defense and the prosecution; as a result of the topical knowledge possessed by the expert witness, the testimony extracted from the expert witness can be used to vilify or dispute claims regarding the integrity, operation, or maintenance of details.
For example, in the event of a car accident suspected to be caused by a faulty part of a specific vehicle, a mechanic or member of the staff from the manufacturing plant may be called to testify as to whether or not the malfunction in question could have caused the accident – this presumed expertise regarding automotive mechanics is considered to be both relevant and valid in the provision of testimony in a court of law.