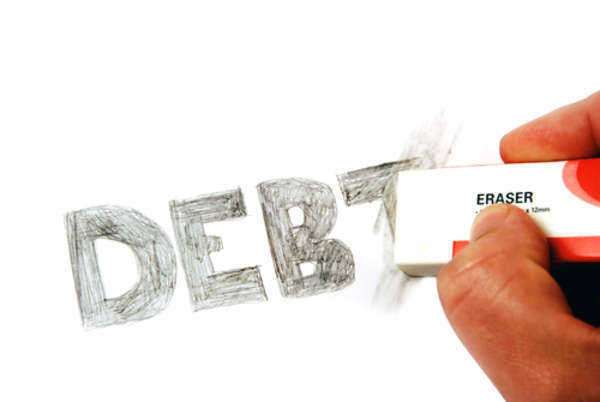 Considering debt settlement should be a situation in which it should act as a last resort. Even though debt settlement negotiation will prove to lower the financial debt with creditors, it will usually also have a negative impact on a person's credit report, which can incur other negative effects. The first step when considering a debt settlement is determining whether the positive effects will ultimately outweigh any negative effects. Upon deciding that debt settlement is the best option, one should write a debt settlement letter to the creditor company.
Writing a debt settlement letter is not necessarily a very complex ordeal, though there should be certain things included. Furthermore, a debt settlement letter should also be meant to work in the debtor's advantage, so including particular aspects within such letter may prove to have a more positive effect. One advantage of a debt settlement letter is asking for removing any negative debts or information from the credit report as part of the debt settlement agreement.
Many credit bureaus will not necessarily require creditors to note all negative aspects, thus, leaving what information is reported solely up to the creditors. Because one is attempting to settle the debt in a way that is mutually beneficial, creditors may be more willing to do more for debtors. Also, any consideration of bankruptcy on behalf of the debtor should also be relayed in the debt settlement letter. However, it should not take a position of threat, but rather simply as incentive for the creditors to be more willing to provide for a beneficial debt settlement agreement.
Comments
comments