Understanding Debt Settlement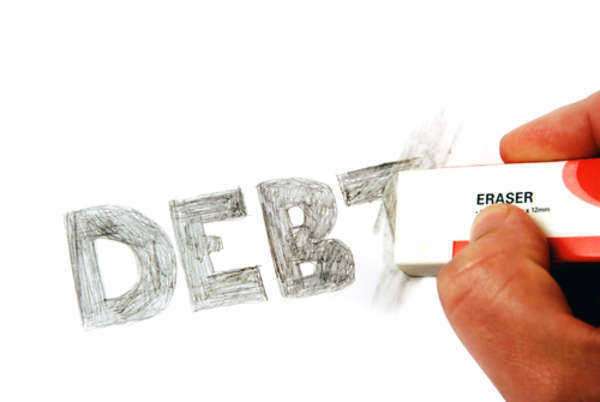 Debt settlement involves a situation in which the lending institution or creditor will reach an agreement with the debtor in regards to a debt balance. Typically, debt settlements will entail the creditor agreeing to accept an amount that is less than the actual debt balance in order to at least recover some of the amount due. Debt settlement often times is a last resort in terms of the creditor in which the debtor will not be able to pay the full amount, and thus, debt settlements allow for the recovering of least some of the balance instead of risking no payment at all. Furthermore, debt settlements will also avoid any kind of legal processes and any further expenses that may be involved in the case that the situation were go to litigation and court trial.
Debt settlement will prove to have benefits for parties involved. For the crediting party, it allows for the recovery of debt, at least partially, in situations that may potentially lead to losing any kind of payments on part of debtor, such in the case of bankruptcy. For the debtor, a debt settlement will prove to be extremely beneficial because it allows to eliminate an outstanding debt for less than the amount that is owed. It allows a way to eliminate or avoid late fees accumulation and even avoid bankruptcy. However, there are some disadvantages for both parties as well. Debt settlement will be evident on the debtor's credit report and does have a negative impact on credit scores. For the creditor, an inherent loss will be the most obvious disadvantage in a debt settlement, for only a partial amount is being recovered.
Comments
comments