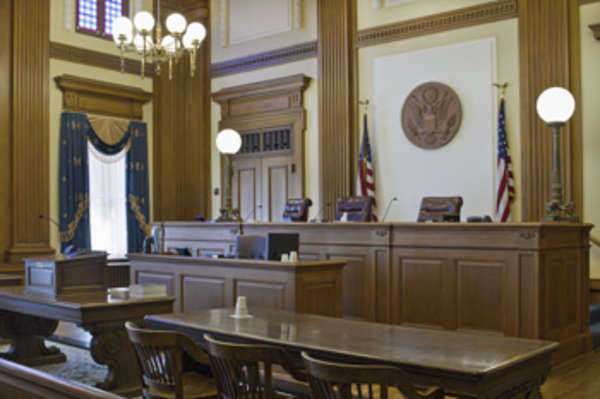 A continuance can be granted by or called for by a judge regarding a particular trial; in the case of the plaintiff and defendant, both parties can call for a continuance if there are circumstances in which they deem their cases are not ready for trial yet. This can also be called for if a witness or important individual cannot make the trial date at that particular time, and it is essential to have the trial postponed for a short duration of time.
In the case of a judge calling for a continuing of the trial at another date, this can occur because of unforeseeable events that have popped up during the trial period. This can also be called for if there is what is considered to be an excessive amount of media coverage surrounding a particular trial.
Having the trial continued often means that the entire body of the court is given a specific date in which all parties have to return in order to pick up the case. The time frame in which the postponement is granted is dependent upon the reason for which a continued trial is called for. In cases where a momentary event occurs, the trial can be put off for a day or two; in cases where individuals are attempting to gather witnesses, this can push the court continued case back weeks, or possibly months.
However, because of the overuse of continuing cases, there have been laws passed in order to limit the frequency of continuances in the United States; this is to help keep the judicial system running in a quick, effective manner.
Comments
comments