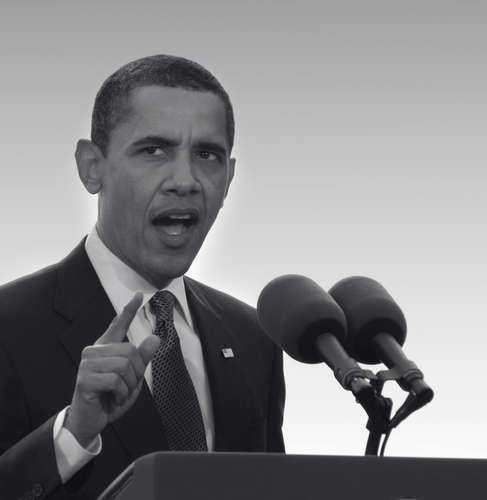 In the United States lawsuits come about every day; in some cases lawsuits can be brought up against the most powerful and public individuals in the nation. One such instance in recent history was the lawsuit brought up by Phillip Berg of Pennsylvania against the then Democratic candidate for Presidency Barack Obama.
In the Berg lawsuit, Mr. Berg alleged that candidate Obama could not legally run for President of the United States because it was reported born outside of the United States. Regarding this allegation of Obama's citizenship lawsuit, there were several nations named in which it was believed President Obama to be born in.
The Obama birth certificate lawsuit was brought to the chambers of Federal Judge Barclay Surrick; Surrick entertained the initial issues regarding the Berg lawsuit, but he dismissed the case because be deemed that there was no way in which an individual can bring this type of claim against another regarding candidacy without being able to show some type of personal injury that has occurred. The dismissal of Obama's citizenship lawsuit was accompanied with a number of different instances in legal history, in which questions of citizenship were challenged regarding public officials.
Furthermore, Judge Surrick stated the necessity for the United States Congress to uphold the Constitution and to spend more time insuring that candidates are fit to run for Presidency before the matter moves forward.
Comments
comments