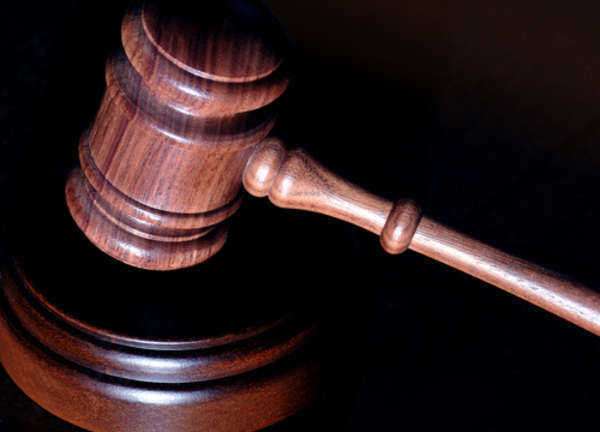 In the world of entertainment there are constantly legal issues regarding who had the original ideas a show or what band came up with a certain musical rift. And often these cases result in lawsuits because neither party wants to back down in their assertion that they are the party in the right.
This was certainly the case regarding a man by the name of Joe Satriani; Joe Satriani is a famous guitarist and musician who in 2004 released an album called Is There Love in Space? On this album he had a song called If I Could Fly. Several years later, as Striani was listening to music he heard the song Viva La Vida by Coldplay. Striani proclaimed that some of the music in Coldplay's song was original music he had written.
Because of this discovery, Joe Striani alleged plagiarism on the part of Coldplay regarding his music and filed papers for a lawsuit. Coldplay's lawsuit was looking for compensation from the band to be paid back to Joe Striani.
Coldplay denied there being any plagiarism done on their part, regarding Joe Striani's song and their own Viva La Vida. Coldplay's lawsuit never made it to court; both parties filed for a joint stipulation for dismissal, which dismissed the lawsuit. Instead, both parties had requested that they be able to settle the case outside of court; this was a way to keep the media attention down, and expedite the resolution.
Comments
comments