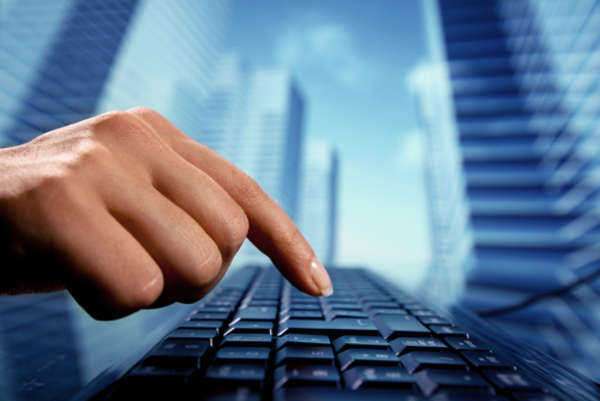 Throughout the years the Microsoft Corporation has been an innovation and technological juggernaut; however, the price of being one of the world's leading technological companies is that is always going to be other companies watching to see if mistakes have been made or if an legal lines are being crossed.
There have been a number of different Microsoft lawsuit issues that have come about over recent years. One of the most pressing Microsoft lawsuit issues that came about when a lawsuit was put forth regarding an update created by Microsoft called the Windows Genuine Advantage.
The Microsoft lawsuit was filed as a class action suit originally; however this type of suit was turned down by a federal judge, because a class action suit is one in which numerous individuals can be represented for one common issue. If the WGA Microsoft lawsuit was to proceed this way, any individual who was using Microsoft and downloaded the WGA could legally be allowed to join the lawsuit.
However, the Microsoft lawsuit was pushed forward under the context that the Windows Genuine Update was imposed upon Windows users under false pretenses. It was advertised as a serious security requirement, though the actual update was a form of spyware. The software would scan computers are report illegal Windows usage to Microsoft; furthermore it would also cause issues regarding the computer.
Overall, the issues regarding the WGA have been taken care of, and new software has been released to the public, with more attention paid to what it does, how it works, and how it can be uninstalled if necessary, to further prevent individuals from computer complications.
Comments
comments