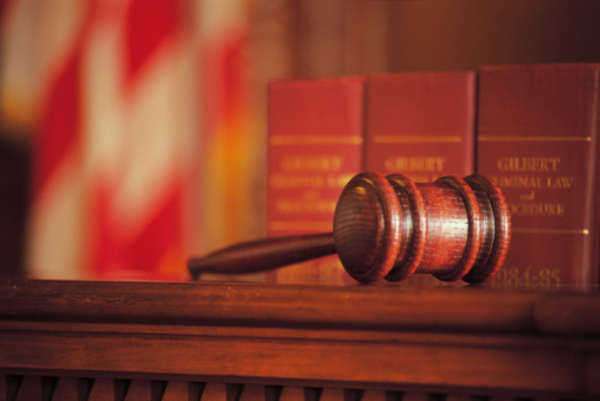 A suspended sentence is the legal term for the process that occurs when a judge decides to delay a defendant's having to serve a sentence for a crime which they have been convicted of and sentenced to serve.
When a suspended sentence develops, a defendant is allowed to perform a period of probation. If during their probation the defendant does not perform another violation of the law, and manages to fulfill all of the conditions of the probation that were assigned when the judge suspended the sentence, the judge will typically throw out the original sentence.
Although they are closely related, there is a sharp difference between a suspended sentence and a deferred sentence. Specifically, a suspended sentence will stay on the defendant's record, whereas a deferred sentence is likely to be cleared from the convict's record after the probationary period has been satisfied.
A deferred sentence will be removed from the public record if the conditions of the sentence are satisfied, whereas a suspended sentence will remain in the public record.
In the United States of America, a suspended sentence will often be given to first-time offenders who have committed minor crimes, with the prosecution also recommending that an offender be given a suspended sentence in exchange for entering a plea bargain.
Suspended sentences are often granted in order to mitigate the harshness of some criminal penalties.
A suspended sentence cannot be granted in federal courts, after they were removed by the Sentencing Reform Act of 1984.