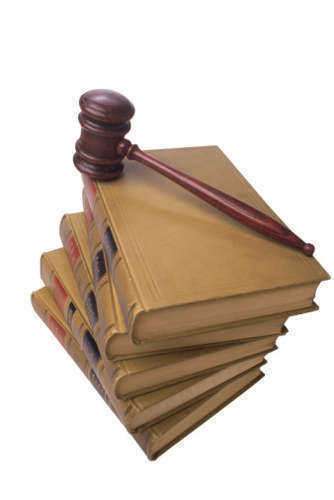 Indeterminate sentencing is the legal philosophy that the appropriate period of sentencing for a crime is to hold the offender for as long as is appropriate to protect the community from an offender. An indeterminate sentencing philosophy holds that the prisoner should only be released from jail when their behavior has changed sufficiently that the individual who is being incarcerated no longer poses a threat.
Indeterminate sentencing is controversial because theoretically indeterminate sentencing could lead to an individual being released after only a short period of time, or indeterminate sentencing could cause an individual to spend the remainder of his or her natural life in jail in the event that the convict is unable to provide evidence of a change in their behavior.
A system of indeterminate sentencing inherently reduced the rates of recidivism, or recommitting of crimes, since indeterminate sentencing holds an inmate until the officials are convinced that there is no or minimal risk of the person committing a criminal offense.
Life with the possibility of parole is a type of indeterminate sentencing that is most likely to be encountered in the United States of America.