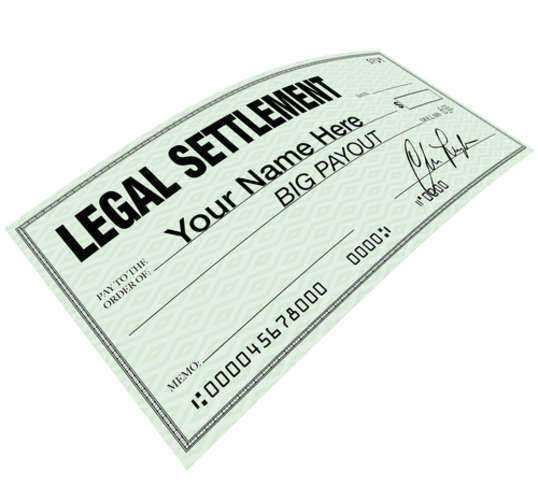 A structured settlement refers to a specific agreement or arrangement between the claimant and the entity or institution issuing the compensation. Structured settlements are commonly used in the case of personal injury claims, and usually entail the disbursement of compensation funds on a period payment plan, rather than providing for the total compensation amount in a lump sum.
Structured settlements were first employed in the United States and Canada as a way to avoid having to furnish compensation amounts all at once. Furthermore, structured settlements are also reached between the involved parties without necessitating a court trial, and thus, avoid an ensuing or possible lawsuit to be levied by the injured party.
In the United States, structured settlements have been implemented since the 1970s, and laws have been adopted at both the state and federal levels, providing for specific structured settlement laws and statutes. Most of the structured settlement laws are contained within the Internal Revenue Code, which is at the federal.
State will tend to have similar legislation, though some may prove to have different applications of certain regulations. Among the various laws involved structured settlements are those concerning structured settlement annuity. Structured settlement annuity is the term given to the distribution of the compensation funds in accordance to a particular schedule. The defendant will usually take one of two options in regards to distributing the funds, which are purchasing structured settlement annuity from a life insurance company, or assigning the payments to be made by a third party.