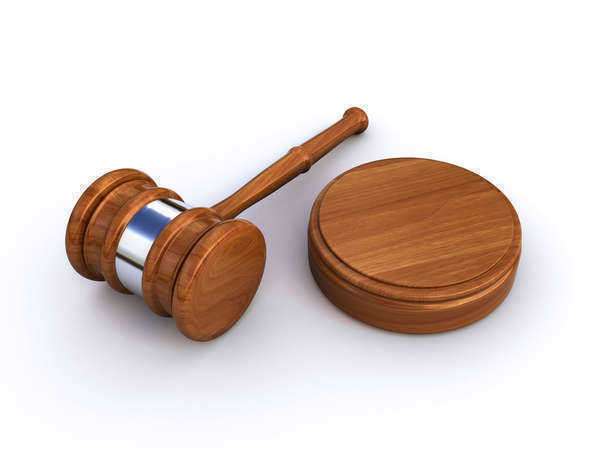 In the United States, the purpose of trial proceedings is to determine a ruling on a specified case. When a case is introduced to a court, the jury overseeing that case is responsible for determining the ruling on the case. A jury is a body of individuals selected from the general public, to observe the proceedings, listen to testimony, analyze evidence, and rule on the case.
After the prosecution and the defense present evidence and argue their case, the jury will take time to deliberate on the proceedings. It will either rule in favor of the defense or the prosecution. Once the jury has reviewed all features of the case, it will deliver its decision to the court. The jury will either find the defendant guilty or not guilty. If the defendant is found guilty, he/she will subsequently be handed an appropriate sentence.
In addition to the jury, the judge may also introduce certain rules to court proceedings. For example, the judge who is presiding over a case will rule on any motions that are requested by the prosecution or the defense. For example, if a participating party requests a motion to dismiss evidence or claims, the judge will determine whether or not to approve this motion.
Any issues that arise throughout the duration of a trial will be resolved by the judge. If a party is not cooperating, the judge can rule that the party is contempt of the court. In general, a ruling is an official decision made by a court authority. In most instances, it is used to refer to decisions made by a judge or the jury.
Comments
comments