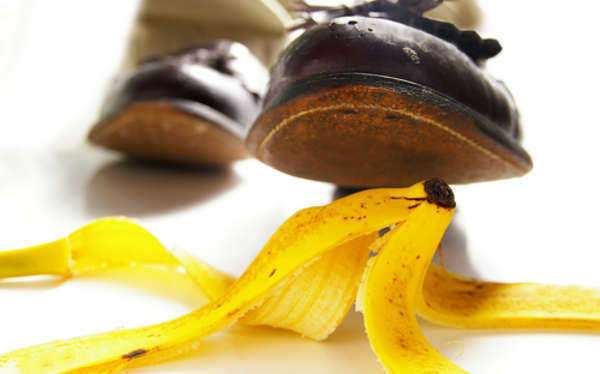 Personal injury litigation refers to any legal action taken out of a personal injury case. Typically an individual initiating a personal injury litigation case is seeking some form of compensation for the cost of the injuries associated for a negligent or deliberate action. The costs involved in a personal injury litigation case can be concrete (a true dollar value sought for the medical costs associated with the injury) or more abstract (the costs associated with pain, suffering, and the loss of wages due to the injury).
Traditional forms of personal injury litigation include suing an individual accused of a negligent or deliberate act that brought a physical injury to the plaintiff. In essence, a personal injury litigation case is composed of one person's complaint against another and the injury that stemmed from the defendant's action. With the representation of personal injury lawyer individual will seek personal injury litigation to reach a financial settlement associated with the injury and the time lost from the action.
In modern times, common personal injury litigation cases are directed towards hospitals, medical companies, and insurance agencies. This form of personal injury case focuses on the obtainment of compensation from a company that failed to properly execute its policy. These cases are initiated through suing; the plaintiff will seek compensation from a hospital for improper treatment of an injury or because the medical professional failed to properly diagnose the injury. Whatever the particular case may be, personal injury litigation refers to the legal action taken by an individual for the obtainment of funds associated with an injury that took place out of negligence or a deliberate action.
Comments
comments