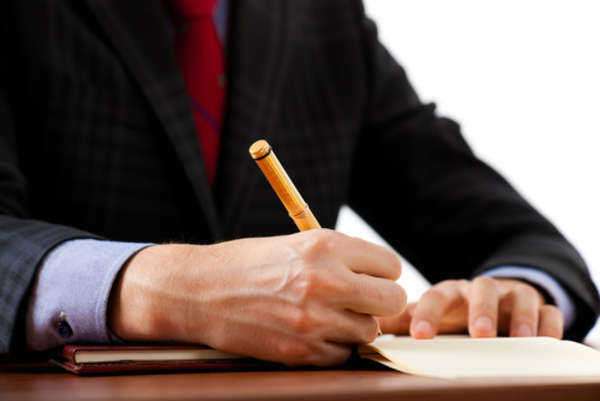 A litigation support service company provides resources for legal professionals. The industry is a comprehensive business model that supplies clients, litigation lawyer, and paralegals with essential documentation and information concerning all areas of law. When a client or legal professional is in the midst of a legal battle there are numerous intricacies that must be taken into consideration.
Court precedents, varying state laws, particulars associated with the case, and the specifics of the particular field of law must be understood if a desirable settlement is wanted. To streamline the obtainment of information, a ligation support company will employ the most efficient and cost-effective ways to manage all forms of litigation.
Litigation support services are companies that are not made up of legal professionals, but instead, of employees who have access to all-encompassing legal databases. If a client, legal professional, or paralegal needs information concerning a particular case or law they will contact or hire a litigation support team to aid in research efforts. Litigation support services have access to resources that enable the companies to obtain and organize information.
In essence these companies are middle men for information; they allow the legal team to build a case as oppose to wasting time sifting through documents or obtaining necessary information concerning the legal matter. Litigation support services are hired to employ a cost-effective litigation support model. To accomplish this task the companies utilize a number of resources to aid in the following practices of litigation: trial assistance, technology services, training services, and document/data management services.
Comments
comments