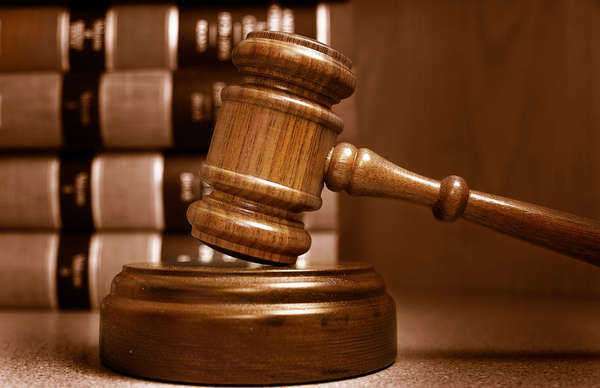 The Federal Sentencing Guidelines are the sentencing guidelines that set out a uniform sentencing policy that guides judges when they are assigning sentences for both individuals and organizations that have been convicted of felonies or serious (Class A) misdemeanors. These Federal Sentencing Guidelines only apply to serious crimes, not to lesser misdemeanors.
These sentencing guidelines were created by the Sentencing Reform Act of 1984, which created the United State Sentencing Commission. The objective of the Federal Sentencing Guidelines was to alleviate disparities that research showed had developed in the sentencing system that was currently in effect.
The sentencing guidelines that developed into the Federal Sentencing Guidelines were developed on county wide levels, specifically ones around Denver, Newark, Chicago, and Philadelphia. Statewide sentencing guidelines were then established in Delaware, Maryland, Michigan, Minnesota, Pennsylvania, Utah, and Washington.
The American Bar Association (ABA) and American Law Institute have each issued recommendations calling for the Federal Sentencing Guidelines to be adopted in each state, given the fact that most of the sentencing done in the United States of America is administered on the state level. However, only have of the states have done so, but even in those that have adopted these sentencing guidelines significant variations in their implementation exist.
The constitutionality of the Federal Sentencing Guidelines has been challenged in two recent Supreme Court cases, United States v. Booker in 2005 and Blakeley v. Washington in 2004. These challenges lead to the sentencing guidelines ceasing to become mandatory, and are instead merely advisory on both the state and federal level.