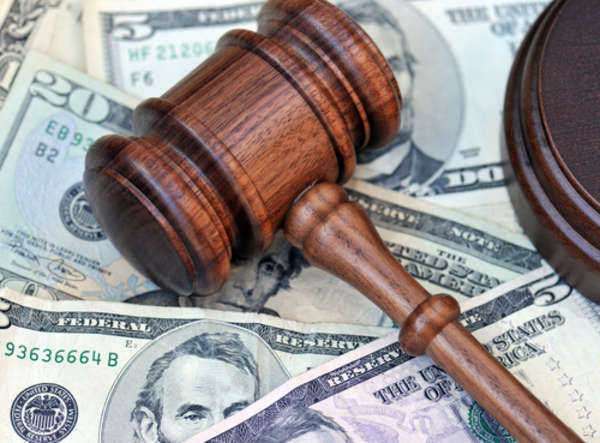 A settlement statement is a document that will contain all of the costs involved in a particular transaction. In the United States, a settlement statement will usually refer to transactions involving real estate. In this circumstance, the settlement statement will include information in regards to all of the costs that transpire during the course of a real estate transaction so as to account for the final amount that is to be paid.
In the United States, settlement statements are standardized into a form, which is the HUD 1 settlement statement. The HUD 1 settlement statement is provided by the United States Department of Housing and Urban Development. The HUD 1 settlement statement is meant to not only keep the information regarding the various transactions organized, but also to include all of the important and pertinent information as well.
In standardizing the settlement statement form, no important details will be omitted. Along with pricing and expenditure considerations, the HUD 1 settlement also includes information in regards to mortgage loans and lending institution.
Generally speaking, most HUD 1 settlement statement preparation is handled by the lending institution providing for the financial backing in order to purchase the real estate property.
However, it is not uncommon for the real estate agency to also prepare HUD 1 settlement statement forms. This is usually the protocol because of the fact that these statements are meant to protect all parties involved, including the buyer, seller, and lending institution.
Comments
comments