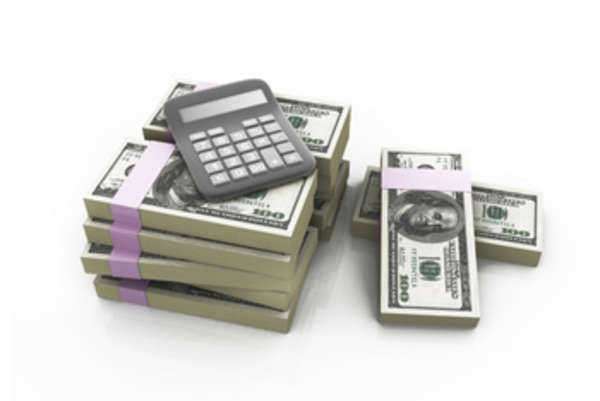 In facing a court litigation trial, one of the aspect that is surely to be expected is having time consumed and financial expenses. In many cases, the most expensive aspect of litigation processes is having to employ an attorney and furnish the implemented lawyer's fees.
Many individuals will simply not have the necessary resources to employ a lawyer for their case, and thus, may turn to litigation funding to provide for those expenses. Litigation funding essentially is a loan that will cost for all of the costs incurred during a litigation suit, particularly the lawyer's fees. This may be necessary also if a person cannot find a lawyer willing to provide for contingency based services.
There various types of funding for litigation procedures. Examples include pre settlement funding and settlement funding. Pre settlement funding can simply be considered as a lawsuit loan, in which the loan obtained is meant to provide for all of the costs during a trial.
A pre settlement loan, however, may not necessarily include the costs that may be imposed in the case of settlement. For such a case, a settlement loan may also be needed, which is meant to provide for all of financial aspects that may be included in a settlement agreement. Both pre settlement funding and settlement funding can provide for the necessary fiscal backing for a client to either reach a settlement or fund the settlement itself.
Comments
comments