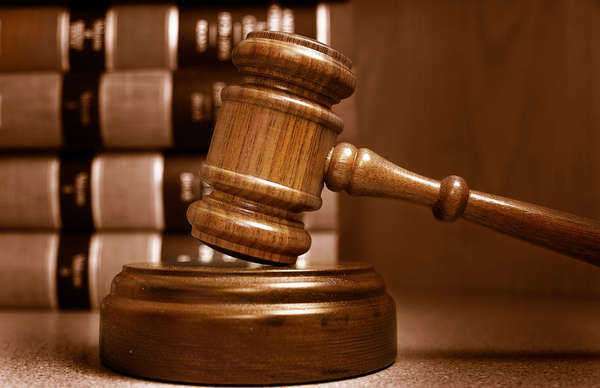 The finding that a particular legal judgment issued against a criminal defendant represents an instance of "conviction based on hear say" can be made based on the finding that evidence was not used sufficiently to prove a legal assertion. Hear say refers to statements introduced outside of the judicial process and as such not considered admissible evidence.
A conviction based on hear say can therefore be identified according to the Hearsay Rule, as is most often provided by the source of the Federal Rules of Evidence. An item of hear say is considered an assertion of fact, whereas evidence is considered testimony as to the fact asserted by the witness.
Hear say is commonly believed to apply specifically to verbal statements, but this belief cannot be supported. Moreover, hear say does not refer to any agreement made outside a court of law but referring to a judicial proceeding being transacted within it.