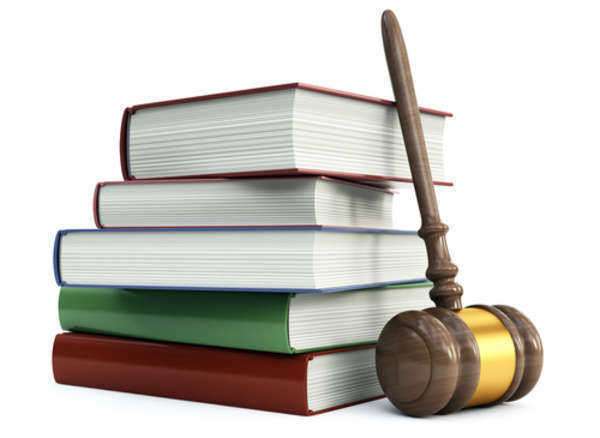 A motion to continue is a type of request, made by either the defense or the prosecution in a criminal case, to establish a new trial date. In order to request a continuance, the party initiating the motion must provide a suitable reason for this action. This may involve the acquisition of new or important evidence.
In addition, an individual may motion to continue if he/she must subpoena a key witness. It is important to note that a continuance will not always be granted. Usually, a judge will be more likely to issue a continuance early in the trial. The judge may not authorize a continuance if the case has already been delayed several times.
However, if the continuance is vital to the outcome of a criminal trial, the judge will most likely approve the motion to continue. The decision regarding a motion to continue is left solely to the judge presiding over the criminal case.
Trial laws has more information on a motion to continue.