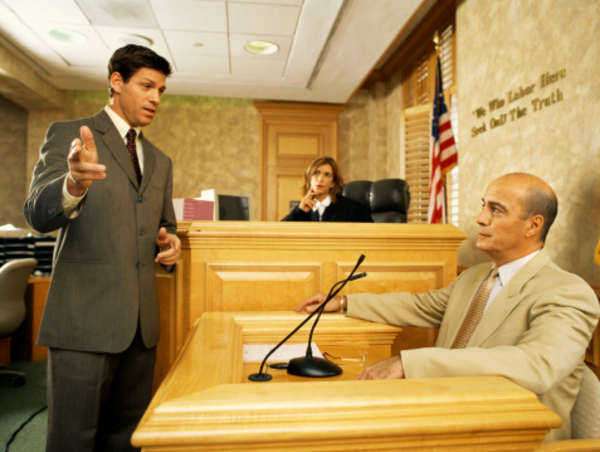 The manner in which attorneys prepare for a trial in which they will be providing representation and consultation services to one of the parties involved can vary, according in part to the specific type of matter which is before the court in that particular trial.
Trial preparation should generally, however, involve the attorney who has been engaged by a client gathering all of the relevant information as is likely to come up in the course of the judicial proceeding, as well as crafting a legal argument which is likely to win favor both from the judge presiding over the case and from the jurors who will be rendering the final decision as to it.
In the course of trial preparation, therefore, the attorney should take care to ascertain any of the information from her or his client as may come up; both while making the case to the jury as well as defending against counter-arguments.
Comments
comments