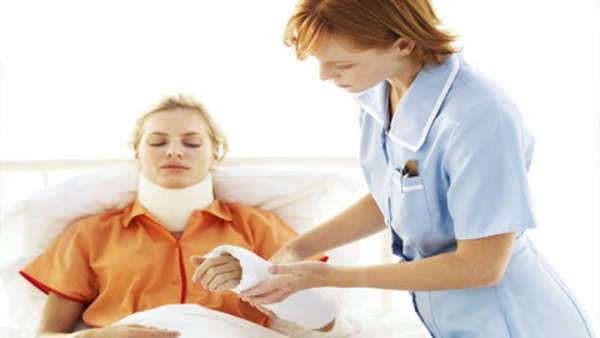 A personal injury lawsuit is a lawsuit that can be filed by individuals who have suffered an injury and believe that another party is responsible for the causation of the injury, and should pay the compensation that is owed to the individual.
When a person is injured and it is through the fault of another individual because of negligence this is grounds for a personal injury lawsuit. The individual filing for the lawsuit is known as the plaintiff. This is the person who has been injured and is seeking compensation in from the other party.
A personal injury lawyer can be employed to help formulate the case against the defendant; the first steps would be to look over the evidence and gauge what type of legal action should be taken. Some personal injury lawsuits can be settled out of court; this is the preferable option because it allows for quick resolution and avoids the necessity of a trial.
However, if a resolution for the personal injury lawsuit cannot be reached through negotiations of the defendant and plaintiff's lawyers, then the lawsuit can be moved to a trial. At a trial both sides plead their cases and present all of the evidence they have asserting their innocence and condemning the actions of the other party.
In a personal injury lawsuit, the individual plaintiff must prove that the defendant was in face negligent regarding behavior and was the cause of the injury to the plaintiff.
Comments
comments